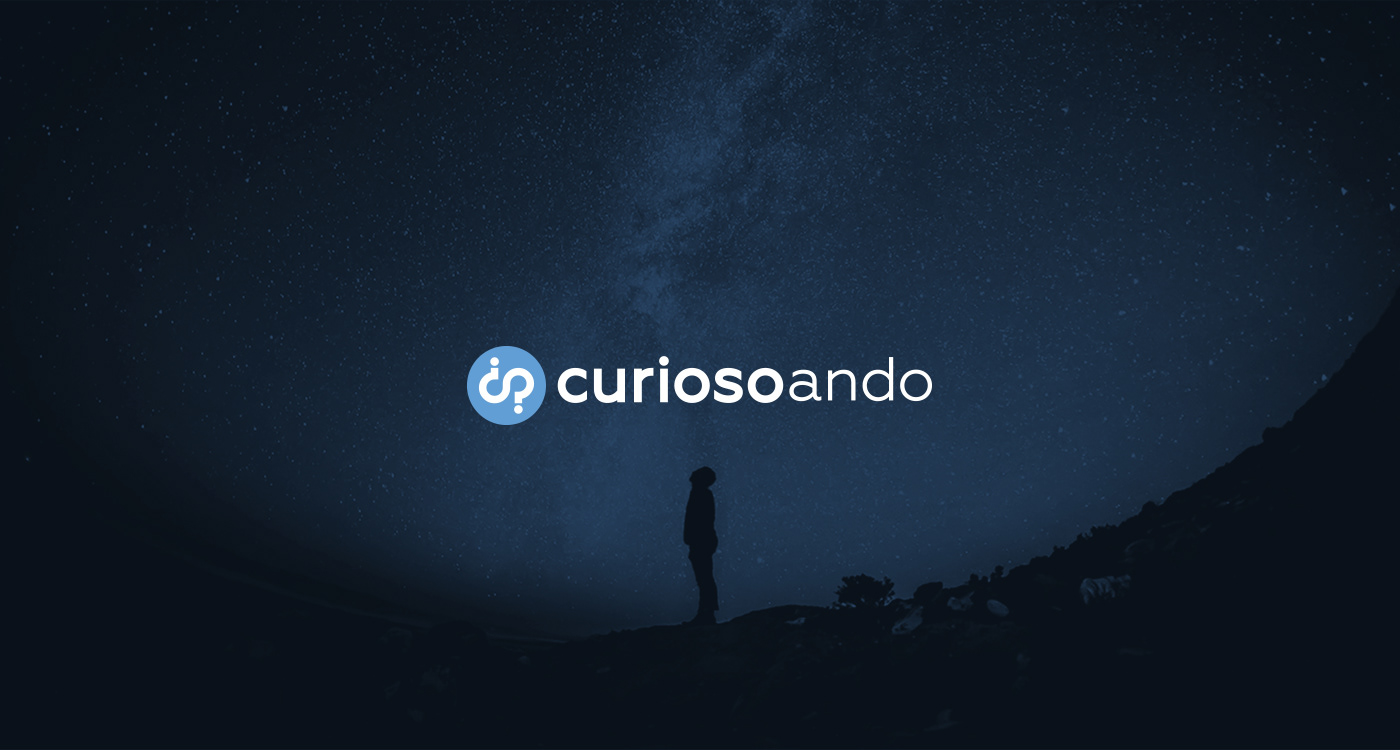 Corporate identity design and web development for Curiosoando.com, a scientific content portal that reaches millions of readers around the world every month.
In this project the aim was to reflect the idea that the publishers wanted to transmit with their image: scientific quality, close content and, above all, curiosity to know the human being and the environment in which he lives.
​​​​​​​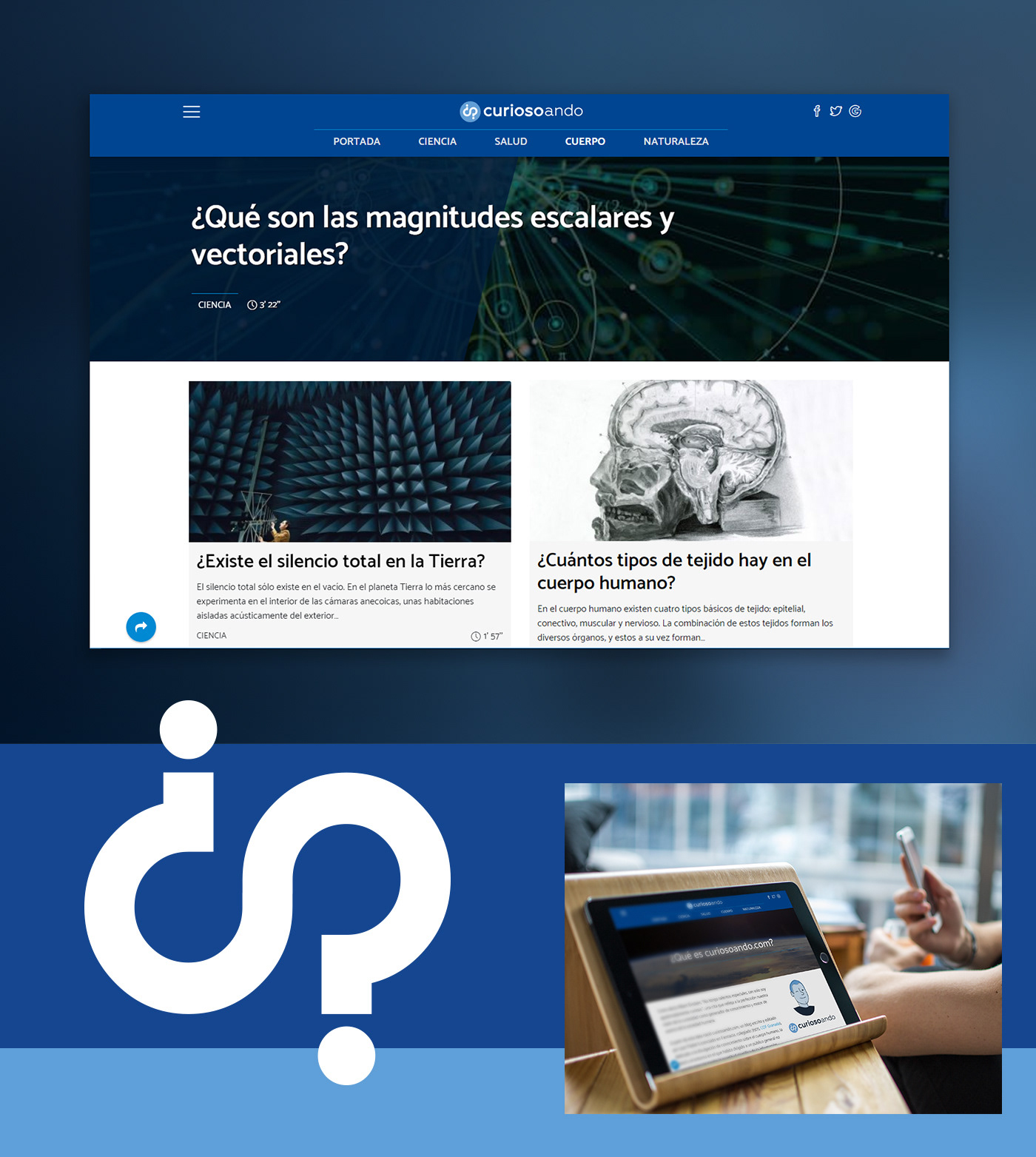 On a technical level, a web app was developed using the latest web programming technologies, making it possible for curiosoando.com not only to be navigable in a conventional way, but also to be installed as an application on mobile devices.